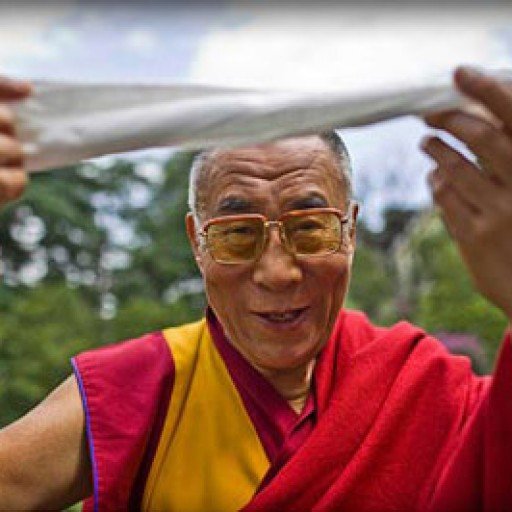 The Way of Compassion Dharma Center is located in Carbondale, Colorado. Our sister Dharma center is the Here and Now Center in Gunnison, CO. We also serve a virtual sangha of distributed practitioners across the nation. We are a Rime (non-sectarian) Buddhist center dedicated to the cultivation of wisdom and compassion through the study of Buddhist Dharma. The Center's primary objective is to provide programs of Buddhist studies and practices that are practical, accessible, and meet the needs of the communities we serve.
Over the years, we have cultivated a center and online community to make the precious teachings and practices as accessible as possible and to support integrating them into daily life. Though our primary lineage is in Tibetan Buddhism, we focus on foundational teachings and practices that are universal to all, whether one is a Buddhist or not.
Our Online Community
Our online community is free to everyone and offers resources, support, and connection to learn, engage with, and apply the Buddhist teachings of wisdom and compassion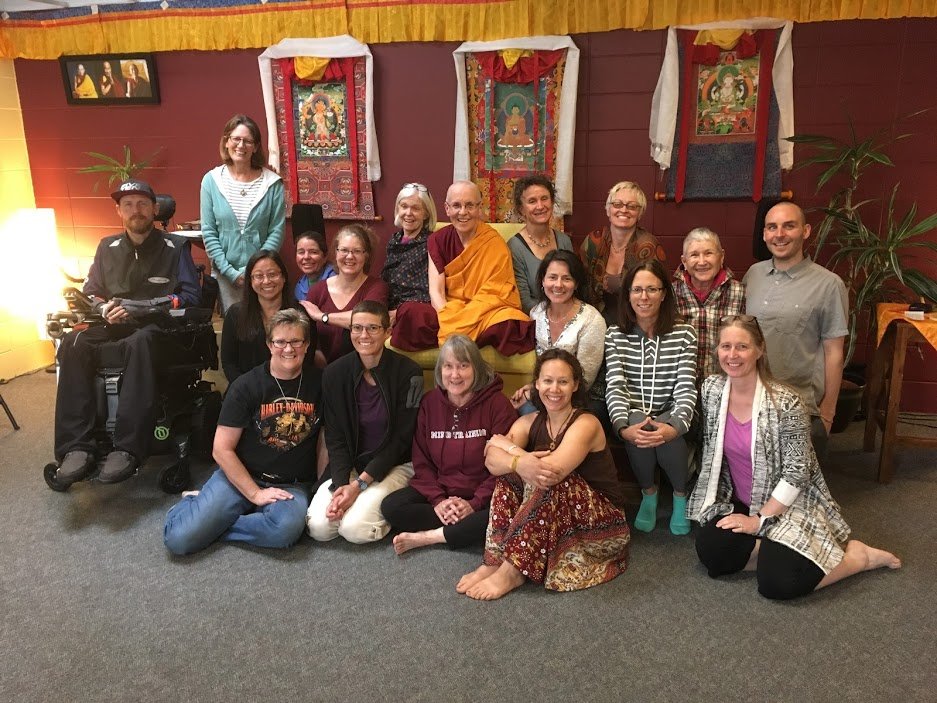 T-Shirts and Hoodies!
Help us continue to bring wonderful teachers and teachings to the world. Our Spring fundraiser is underway and we have new t-shirts and hoodies to reward donors.
Way of Compassion Dharma Center Podcast
Our teachings are now available as a podcast. You can download them from your favorite podcast provider, just search for the Way of Compassion Dharma Center, or directly from our podcast page, Way of Compassion Dharma Center Podcasts.
Our Vision
Establish a compassion institute and retreat center in the Western Slope of Colorado. A center dedicated to the study and practice of compassion and wisdom and open to different religious, spiritual, and scientific organizations.
Photos of Previous Events